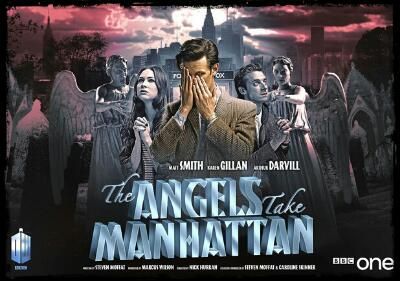 The Angels Take Van Statten
Rassifan!
Harry and Leeson are back and they're not content with sitting around Southfork drinking Pina Coladas.
Featuring a host of contributors, join them as they discuss the final episode of series 7.1 - has the rug been pulled one too many times? Is Rory really dead? What did Karen Gillan have for breakfast? Who shot JR?
From crude oil to simply crude, via Angels and The Devil...it's the Radio Rassilon Podcast.